News
Paul Gladney (August 4, 1941 – May 19, 2021), better known by the stage name Paul Mooney, was an American comedian,[1] writer, social critic, and television and film actor. He is best known as...
See More
May 19, 2021 - 04:05 PM - 243
Biz Markie, the bombastic rapper behind the Billboard Hot 100 top 10 hit "Just a Friend," died at age 57 on Friday (July 16). "It is with profound sadness that we announce, this evening,...
See More
July 22, 2021 - 03:59 PM - 82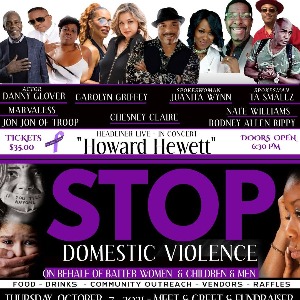 Leafe Community along with Faces of Success Radio 101 FM and staff are preparing for Sparks, Nevada's biggest and most electrifying, two-day fundraising event of the fall. On Thursday,...
See More
August 01, 2021 - 04:42 PM - 189